August 01, 2021 | Janet Hartzell
Passage: Ephesians 4:1-16
You are special. You know that, don't you? You were created to have an uncommon impact on a common world. We have all been given different talents by God so that we may work together as a team in mission to build up the body of Christ.
Series Information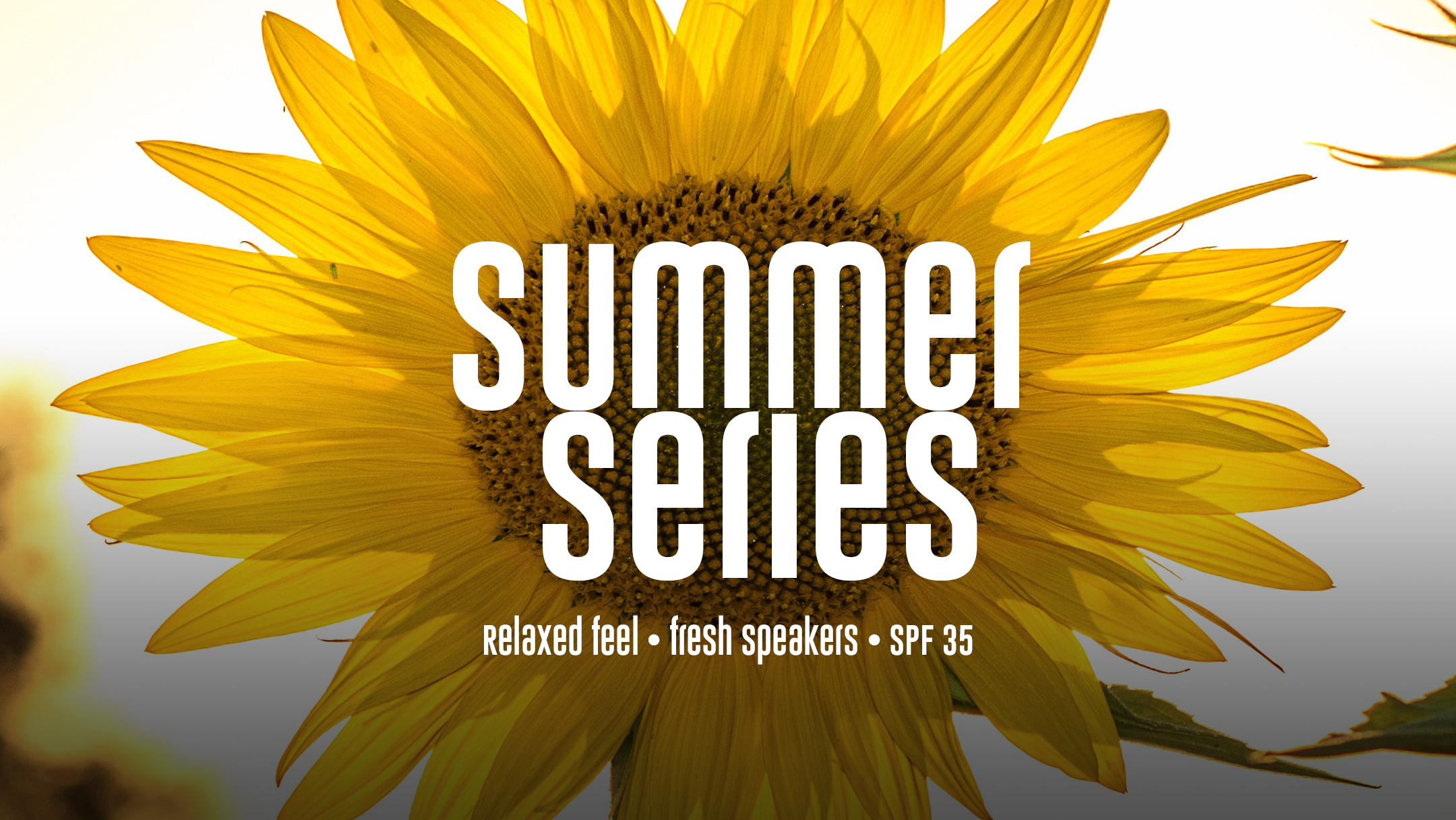 During the summer months, we will be journeying through the Revised Common Lectionary.

You can find these readings using this link: bit.ly/ReadingsYearB.
CLICK HERE

to watch recorded Worship Services and other Livestreamed events on our YouTube page.