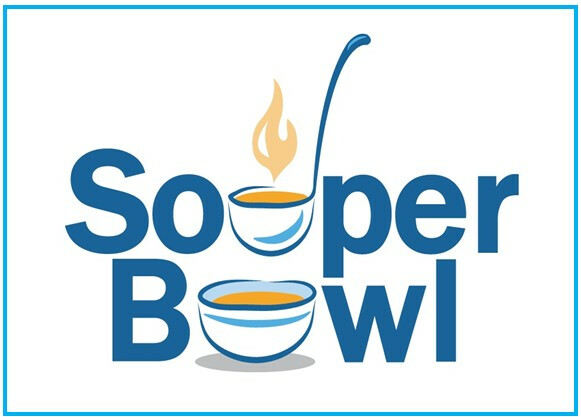 Sunday, February 12, 2023
,
9:00 AM - 12:00 PM
Narthex
Address: United Methodist Church of Whitefish Bay, 819 E. Silver Spring Dr, Whitefish Bay, WI US 53217
Soup pick-up will be after services on February 12
If you have ordered soup, be sure to pick up your delicious purchases this Sunday. Arrangements for pickup may also be made for the Feb. 11th service. Please email Sue if you wish to pick up soup on the 11th suekdaugherty@gmail.com.