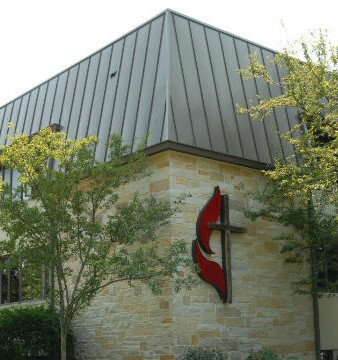 Saturday, January 21, 2023
,
9:00 AM - 3:00 PM
Address: United Methodist Church of Whitefish Bay, 819 E. Silver Spring Dr, Whitefish Bay, WI US 53217
Contact: Dick SteinmetzDick Steinmetz | (414) 550-3597
You are invited to join the Men's Ministry Team as we complete a variety of projects around the church building and our two houses. We will be painting, organizing, cleaning, repairing, and whatever else is needed. No particular skill needed other than enthusiasm to ensure our church home remains a viable place of Christian community.