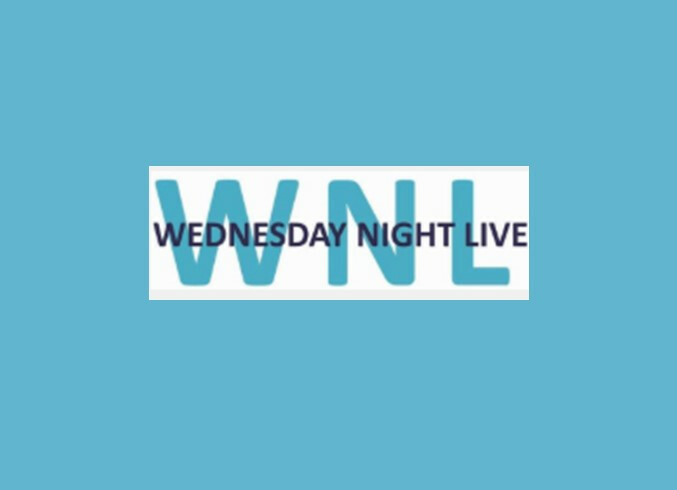 Every Wednesday, from 09/14/2022 to 12/14/2022
,
5:30 PM - 7:30 PM
Fellowship Hall
Address: United Methodist Church of Whitefish Bay, 819 E. Silver Spring Dr, Whitefish Bay, WI US 53217
5:30-6:30 p.m. Evening Meal: $10 adults and kids eat free ($5 suggested donation) Classes are from 6:30 -7:30 p.m. Classes Offered
Wednesday Night Live Classes for November and December
The next set of classes for Wednesday Night
begins November 2 and runs through December 14.
The Many Faces of Loss - Led by Pat Wisialowski Pat will lead a discussion group inviting all to share their stories, their experiences, and their wisdom-earned with each other. Participants will learn from one another and help each other engage in this exciting journey called life. Pat has over 30 years of Pastoral Ministry experience including service as Home Hospice Chaplain. She has earned a master's degree in Pastoral Studies from St. Francis Seminary.
Beginning Bible - Led by Sue Stanley Mortellaro Sue will continue her popular study-discussion of the Bible, looking at the New Testament stories. New members are welcome to join. Sue has earned a master's degree in Church Music from Southern Baptist Theological Seminary.
Lay Servant Ministry - Led by Don Francis Don will invite people wishing to explore their call from God and their spiritual gifts to serve in or through the church. We will use the book Lay Servant Ministries by Sandy Jackson and Brian Jackson. Participants who wish may use this valuable course in the process of certification as Lay Servants in the United Methodist Church. The book is available from Amazon, Cokesbury, and other places for $11 and for less on Kindle or eBook