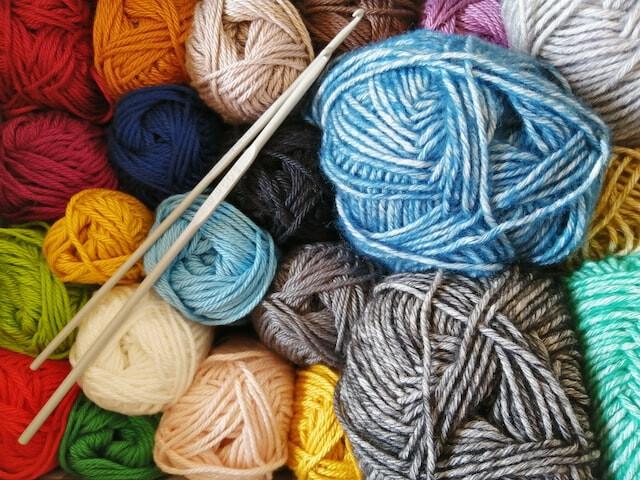 Every Thursday
,
1:00 PM - 3:00 PM
111 - Walnut Room
Address: United Methodist Church of Whitefish Bay, 819 E. Silver Spring Dr, Whitefish Bay, WI US 53217
Contact: Nell NashNell Nash | (414) 964-2424 x218
We are a group of knitters and crocheters who join together every week for fellowship while working on a variety of projects. Interested in knitting or learning to knit? Join us!
Leader: Marti Kriefall