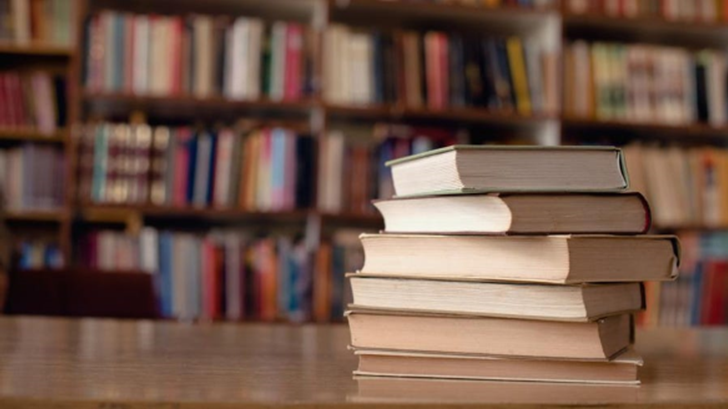 First Tuesday of the month
,
7:00 PM - 9:00 PM
111 - Walnut Room
Address: United Methodist Church of Whitefish Bay, 819 E. Silver Spring Dr, Whitefish Bay, WI US 53217
Contact: Nell NashNell Nash | (414) 964-2424 x218
We gather for fellowship and to discuss a new book each month. Our conversations are always stimulating. Join us!
Leader: Sally Jipson