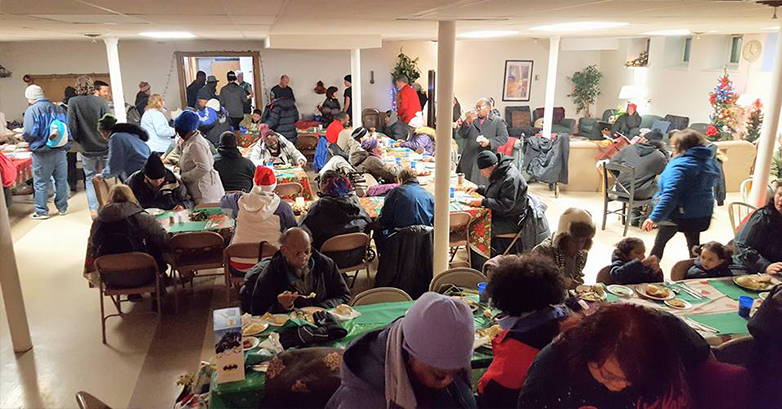 First Saturday of the month
,
3:00 PM - 6:00 PM
Address: Summerfield United Methodist Church, 728 E Juneau Ave, Milwaukee, WI US 53202
Meets the 1st Saturday of the even months of the year (Feb., April, June, August, October and December). The food for the meal is provided by our church. It is prepared in our church kitchen and delivered to site around 3 p.m. Servers arrive around 3 pm to set up and then fill the to-go containers. This program serves 50 people.