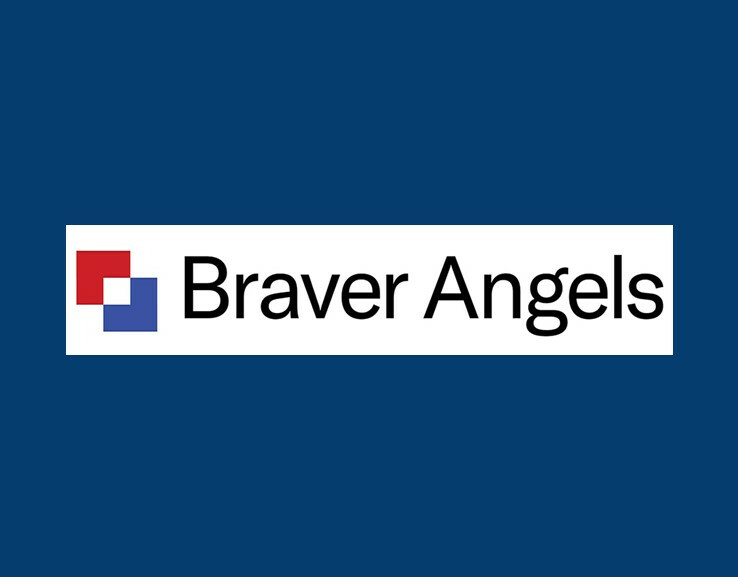 February 10, 2022 7:00pm
The United Methodist Church of Whitefish Bay's Church and Society Team is sponsoring a Zoom workshop titled "Depolarizing Within" on Feb. 10 at 7 p.m.
The Depolarizing Within workshop is presented by the Braver Angels organization. The workshop is designed to teach participants to look within and develop strategies for engaging in conversations about politics without demonizing the other side.
The mission of Braver Angels, a national citizens organization, is to "bring Americans together to bridge the partisan divide and strengthen our democratic republic."
Registrants can sign up for free or make a donation to Braver Angels.
A link for signing up is on the Braver Angels Eventbrite Page, where UMC of Whitefish Bay is listed as a partner organization.
Those registering for the workshop will get a confirmation email with a link to the participant's guide, which can be printed. The PDF of the guide also is included by clicking HERE. Registrants also receive an email with the Zoom link two days before the event and a reminder the day of the event.
Walt and Sue Ebersohl, co-chairpersons of the Church and Society Team, urge people with views across the political spectrum – "Red and Blue" – to sign up for the workshop. "Anyone interested in more fully exploring polarization and the remedies for it, is welcome."