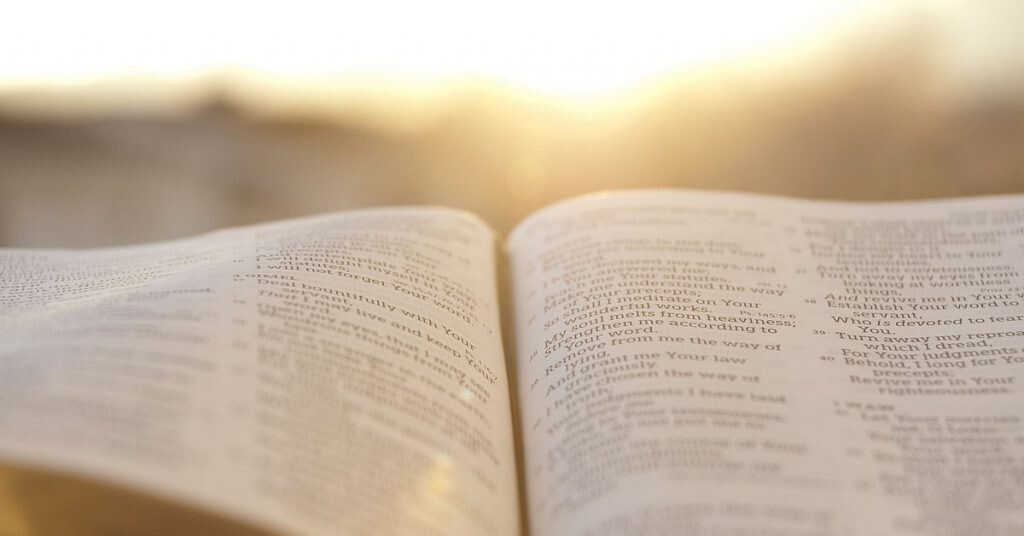 January 19, 2022 6:30pm
Contact: Matthew HadleyMatthew Hadley
Website: https://us02web.zoom.us/j/85259571919
2021 is a year that we here at the UMCWFB are going to journey through the Revised Common Lectionary. There are daily readings as well as four texts set aside for Sunday Worship. Pastor Matt will lead us in a weekly discussion about these readings.
You can find the daily reading using this link bit.ly/ReadingsYearB. Once you are on this page you can print, email, or add the daily readings to your calendar by using the icons on the top left side of the opening page.
This is now a hybrid meeting where one can choose to meet in person in the Wesley room at UMCWFB or choose to join online.