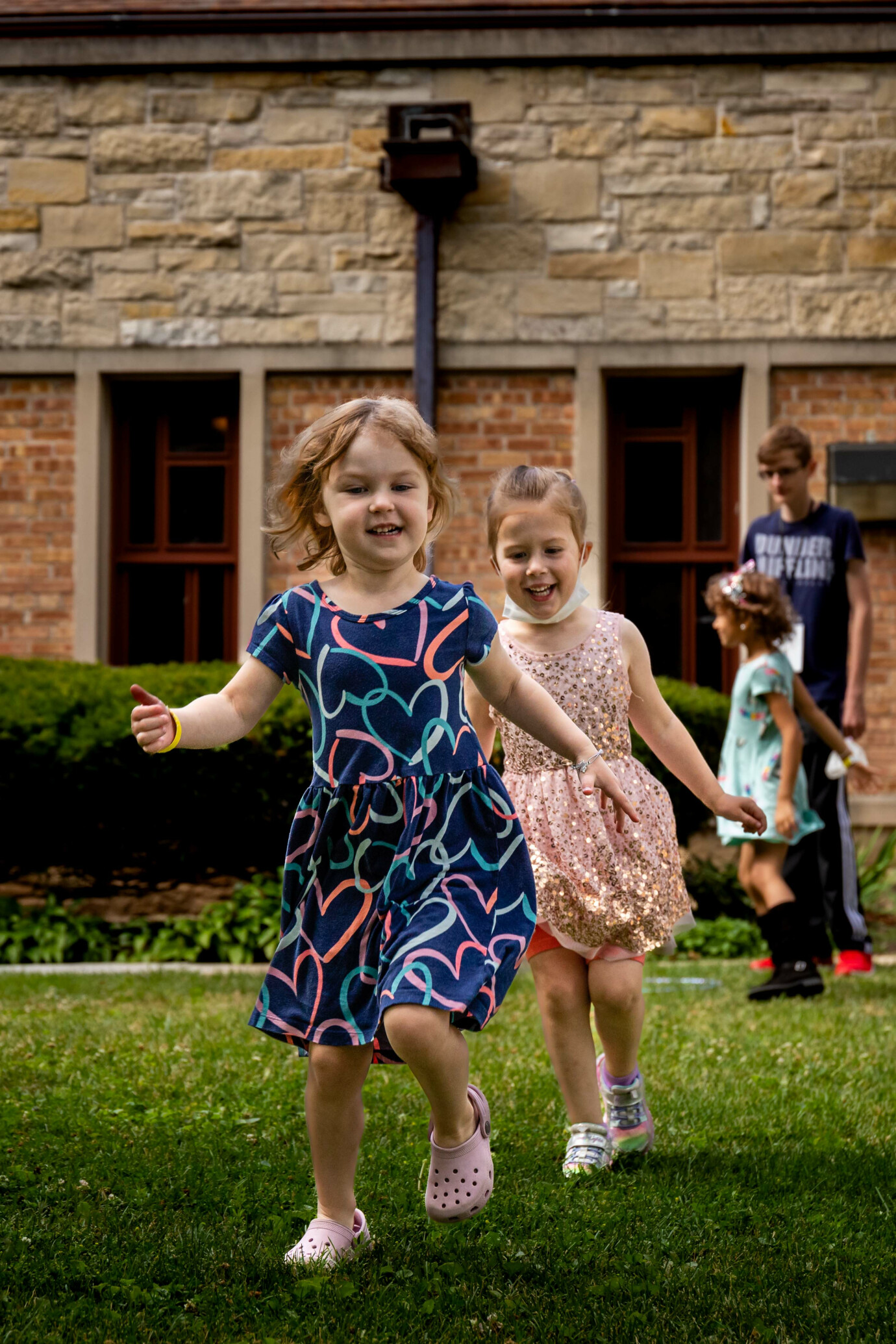 Daily, from 07/31/2023 to 08/03/2023
,
9:00 AM - 11:30 AM
Address: United Methodist Church of Whitefish Bay, 819 E. Silver Spring Dr, Whitefish Bay, WI US 53217
Contact: Pastor Andrew JonesPastor Andrew Jones | (414) 964-2424 x215
Join us for a look at the Wild Life.
Think about the weirdest animals you know. What noise does an aardvark make? Is an axolotl really smiling? Are glass frogs made of real glass? Is a wombat a type of bat? It's wild that God helps each animal grow and thrive… and us, too! Wild Life is 4-day adventure where kids discover how special they are to God and how wild it is that they can share their story, use their gifts, spend time with God, and spend time with others.
Fathers, do not provoke your children to anger, but bring them up in the discipline and instruction of the Lord. Ephesians 6:4