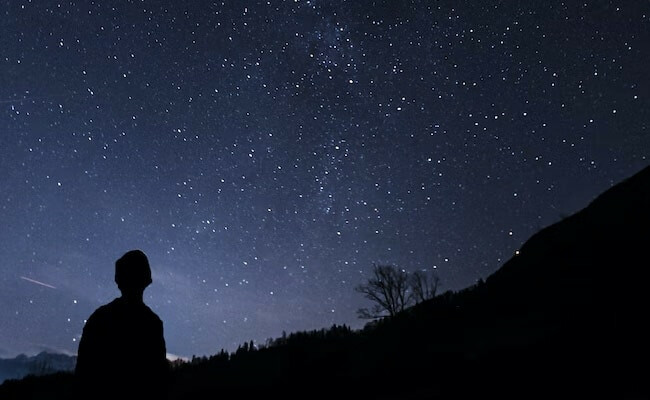 Saturday, November 18, 2023
,
5:00 PM - 6:00 PM
128 - Chapel
Address: United Methodist Church of Whitefish Bay, 819 E. Silver Spring Dr, Whitefish Bay, WI US 53217
The Longest Night Worship Service
A space and time for prayer, reflection, quiet and remembrance. This service is for all. Bring your grief. Bring your weariness. Bring your fatigue and allow yourself a quiet space to reflect, to heal and to draw near to God. Pastor Gary will preside, and Jacquelyn Oliveira, Nell Nash, and Pat Wisialowski will participate.