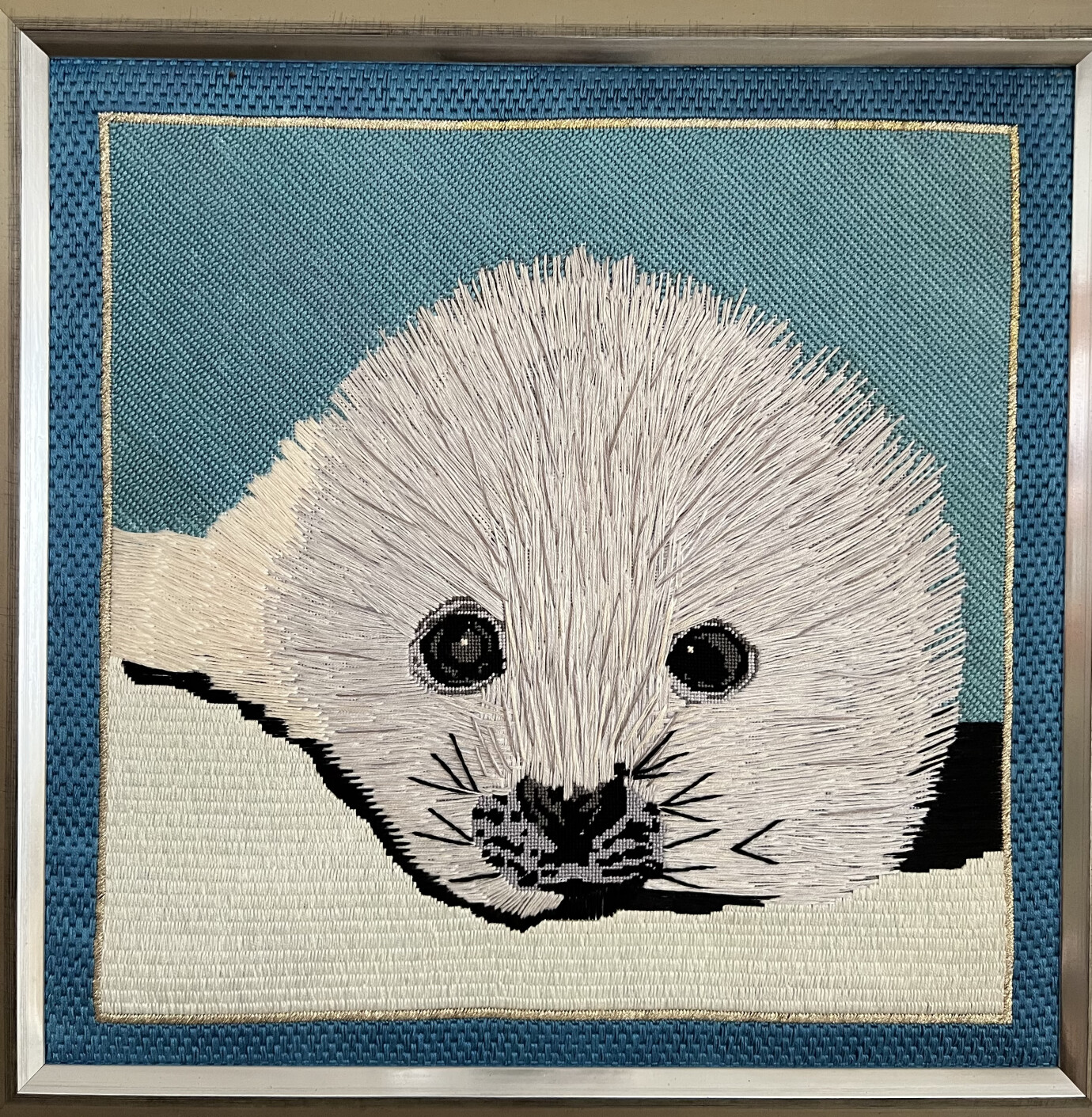 Sunday, September 17, 2023
,
10:00 AM - 12:00 PM
111 - Walnut Room
Address: United Methodist Church of Whitefish Bay, 819 E. Silver Spring Dr, Whitefish Bay, WI US 53217
Contact: Neil BubkeNeil Bubke | (414) 331-2691
Stop by the Open Door Gallery in September and October to view Anne Ehle's impressive needlepoint exhibit. It's full of color and creativity and will be sure to make you smile. the Open Door Gallery Committee is hosting a reception for Anne this Sunday from 10:00-noon.
"My grandmother was a seamstress. Making clothes never appealed to me, but I wondered if something to do with sewing would. I taught myself a few basic needlepoint stitches and decided I liked it. I took a couple of classes. You'll see a couple of my class sample pillows on a shelf. That was the start of many nights of stitching in front of TV, riding in cars, airplanes and any place else I could find. The items you see here are a small sample of what I've done over the past 50 years." -Anne Ehle