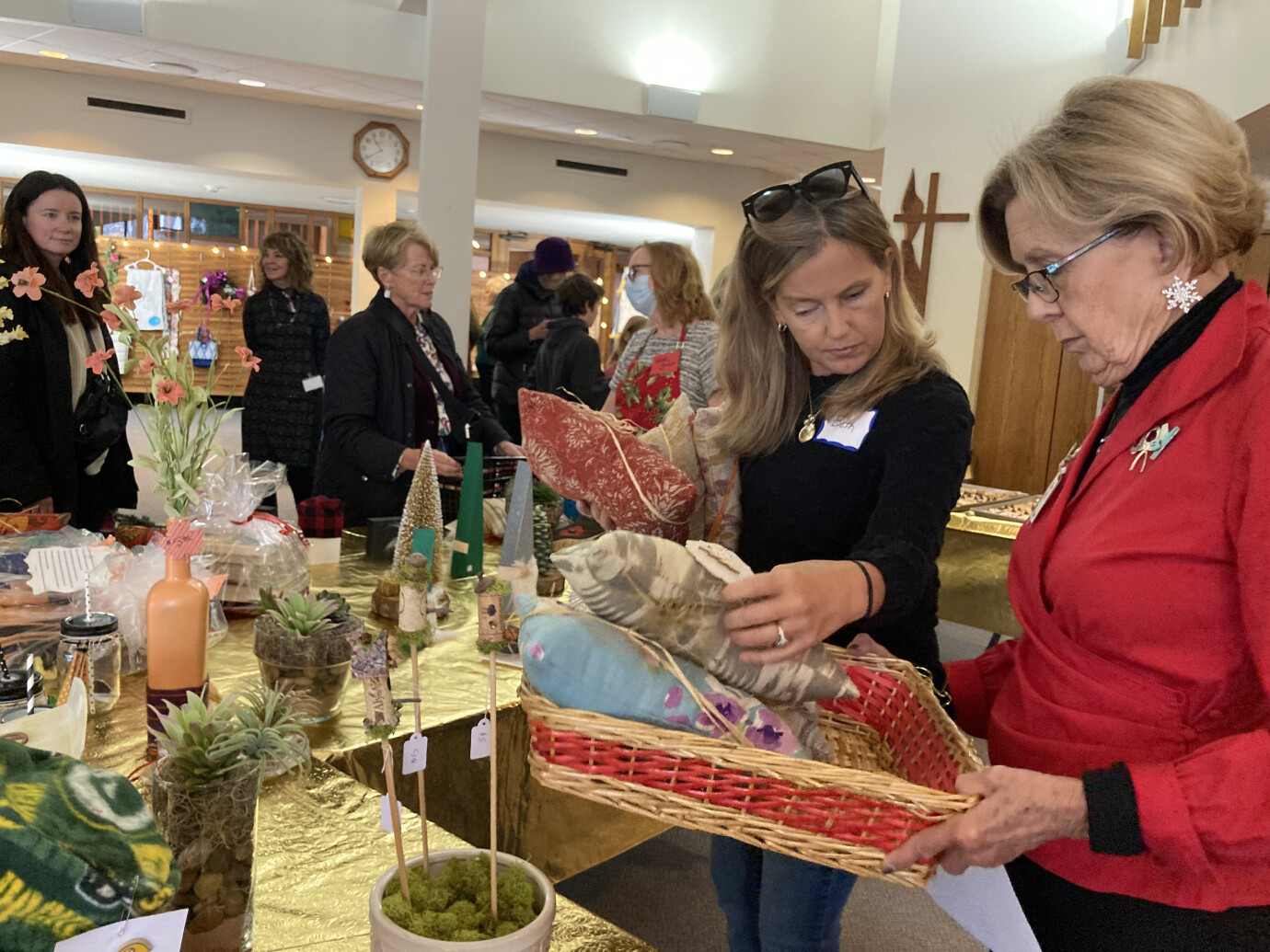 Saturday, November 11, 2023
,
9:30 AM - 1:30 PM
Narthex
Address: United Methodist Church of Whitefish Bay, 819 E. Silver Spring Dr, Whitefish Bay, WI US 53217
Contact: Nell NashNell Nash | (414) 964-2424 x218
The fair is a great time to connect with friends and get a jump on Christmas shopping. Explore the cookie walk as well as homemade soups, jams and jellies, pickles and layered jars. Unique knitted items and handcrafted treasures also will be available for browsing and buying. All funds raised go to United Women in Faith supported programs and missions. Accepting cash, checks and Venmo.