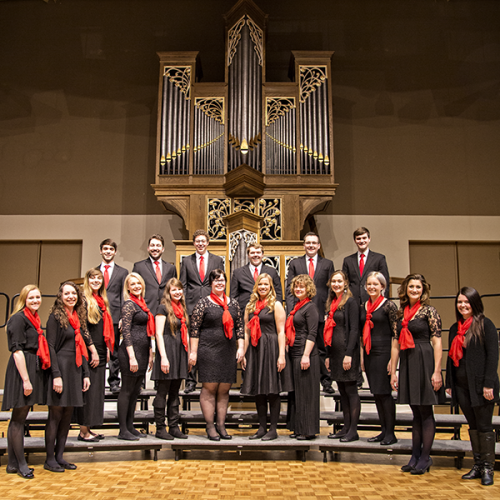 Friday, March 24, 2023
,
7:00 PM - 9:00 PM
Sanctuary
Address: United Methodist Church of Whitefish Bay, 819 E. Silver Spring Dr, Whitefish Bay, WI US 53217
Contact: Neil BubkeNeil Bubke | (414) 331-2691
This Friday evening, March 24 at 7pm,enjoy beautiful music in our sanctuary when the Ripon College Chamber Singers perform. Conducted by Paul Thompson, with Deb Mackenzie on piano.
You won't want to miss the opportunity to see and hear this spectacular choir from the Ripon College Music Department, sponsored by the UMCWFB Fine Arts Ministry.