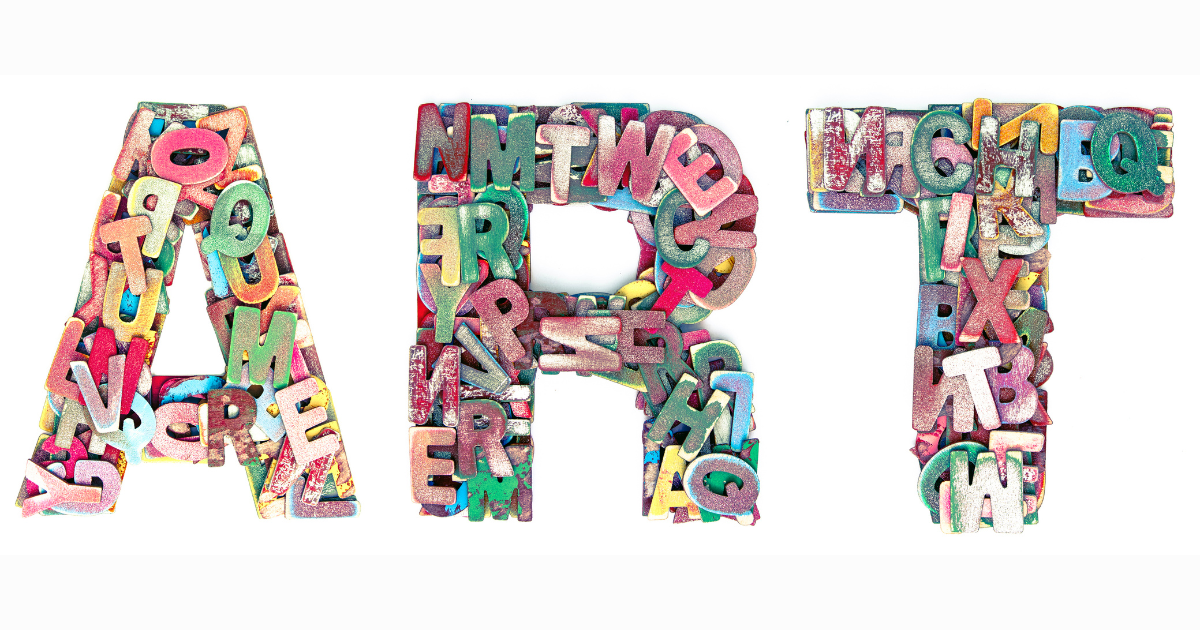 Sunday, February 05, 2023
,
10:00 AM - 12:00 PM
111 - Walnut Room
Address: United Methodist Church of Whitefish Bay, 819 E. Silver Spring Dr, Whitefish Bay, WI US 53217
All are invited for an artist's reception this Sunday, February 5, from 10 a.m. to 12 p.m. in the Walnut Room. The exhibit will feature decorative arts of Rosemaling by Unell Lund Dickey. Rosemaling, or "rose paining," is a Norwegian folk art dating from the 1700s. It is traditionally applied to interiors, furniture, and household objects. The artwork will be displayed in the Walnut Room through February 28.