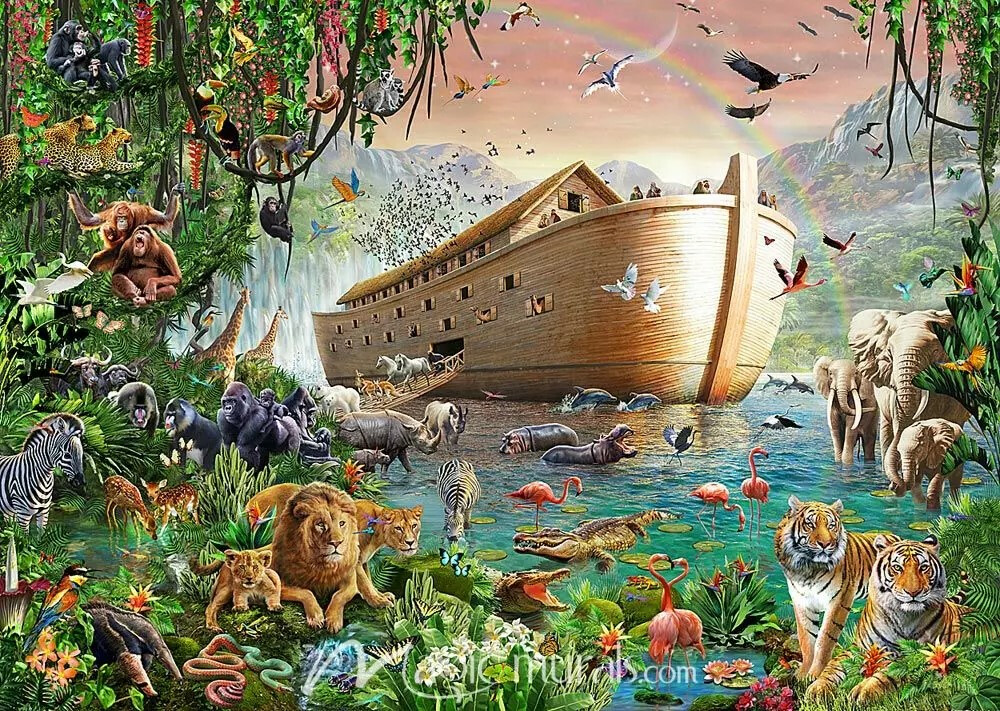 Sunday, April 23, 2023
,
10:30 AM - 11:30 AM
Sanctuary
Address: United Methodist Church of Whitefish Bay, 819 E. Silver Spring Dr, Whitefish Bay, WI US 53217
Contact: Neil BubkeNeil Bubke | (414) 331-2691
Don't miss this special musical retelling of the story of Noah and his ark. The children and other members of the church will remind us of Noah's faith and the lessons we might learn. Contact Neil if you would like to participate or help.