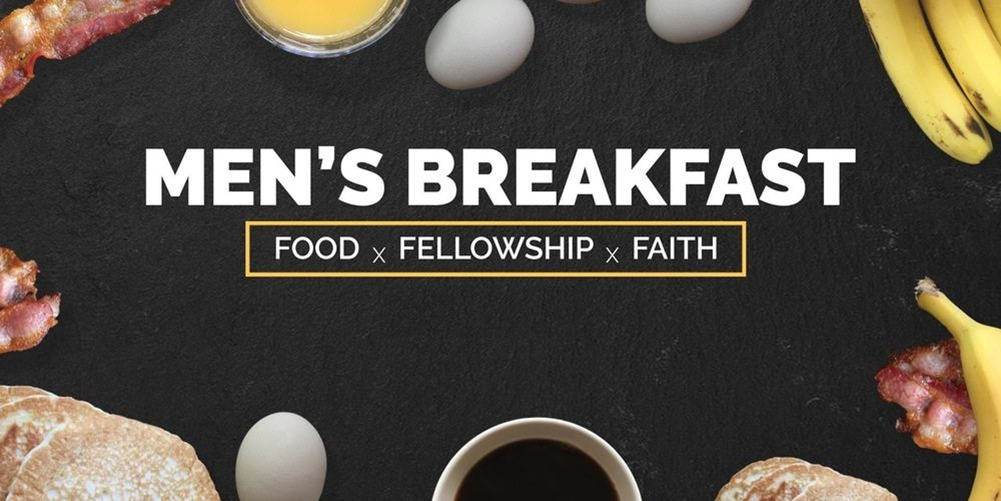 Saturday, May 13, 2023
,
7:00 AM - 10:00 AM
Fellowship Hall
Address: United Methodist Church of Whitefish Bay, 819 E. Silver Spring Dr, Whitefish Bay, WI US 53217
Contact: Mike RuppMike Rupp | 414-962-6457 | 414-962-6457
In March, the weather cancelled our breakfast with Aaron Shoppa, director of the University Christian Ministry, so it is rescheduled in Fellowship Hall. Fellowship at 7am and continental breakfast at 7:30 am.
Aaron is the new Director of the University Christian Ministry (UCM) that provides a spiritual home for students and faculty. Support comes from several denominations (Baptist, Episcopal, Presbyterian, UCC, and Methodist) - our church providing support for many years. Come learn more about the spiritual part of today's college campus that you left several years ago.