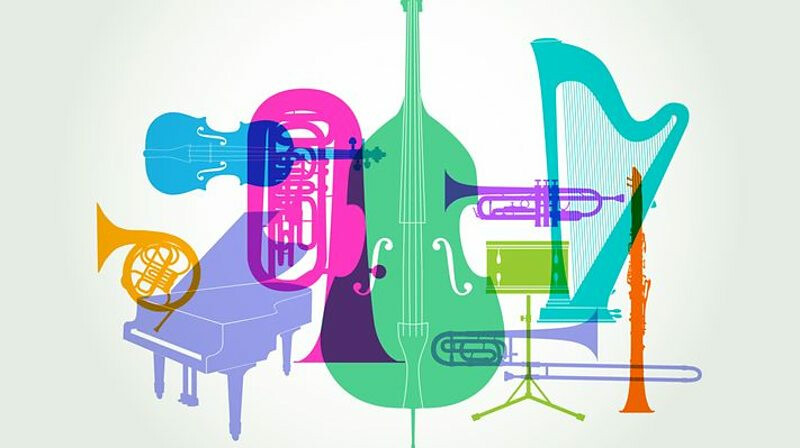 Friday, January 27, 2023
,
7:30 PM - 9:00 PM
Sanctuary
Address: United Methodist Church of Whitefish Bay, 819 E. Silver Spring Dr, Whitefish Bay, WI US 53217
Contact: Neil BubkeNeil Bubke | (414) 331-2691
Join us for any evening of great arias and art song as Scotlyn Haverkorn presents a solo voice recital including works by Gioachino Rossini, Clara Schumann, and Ned Rorem.
Joseph Hauer will be collaborating on the piano. This recital is partial fulfillment of a BFA in vocal performance from UWM.