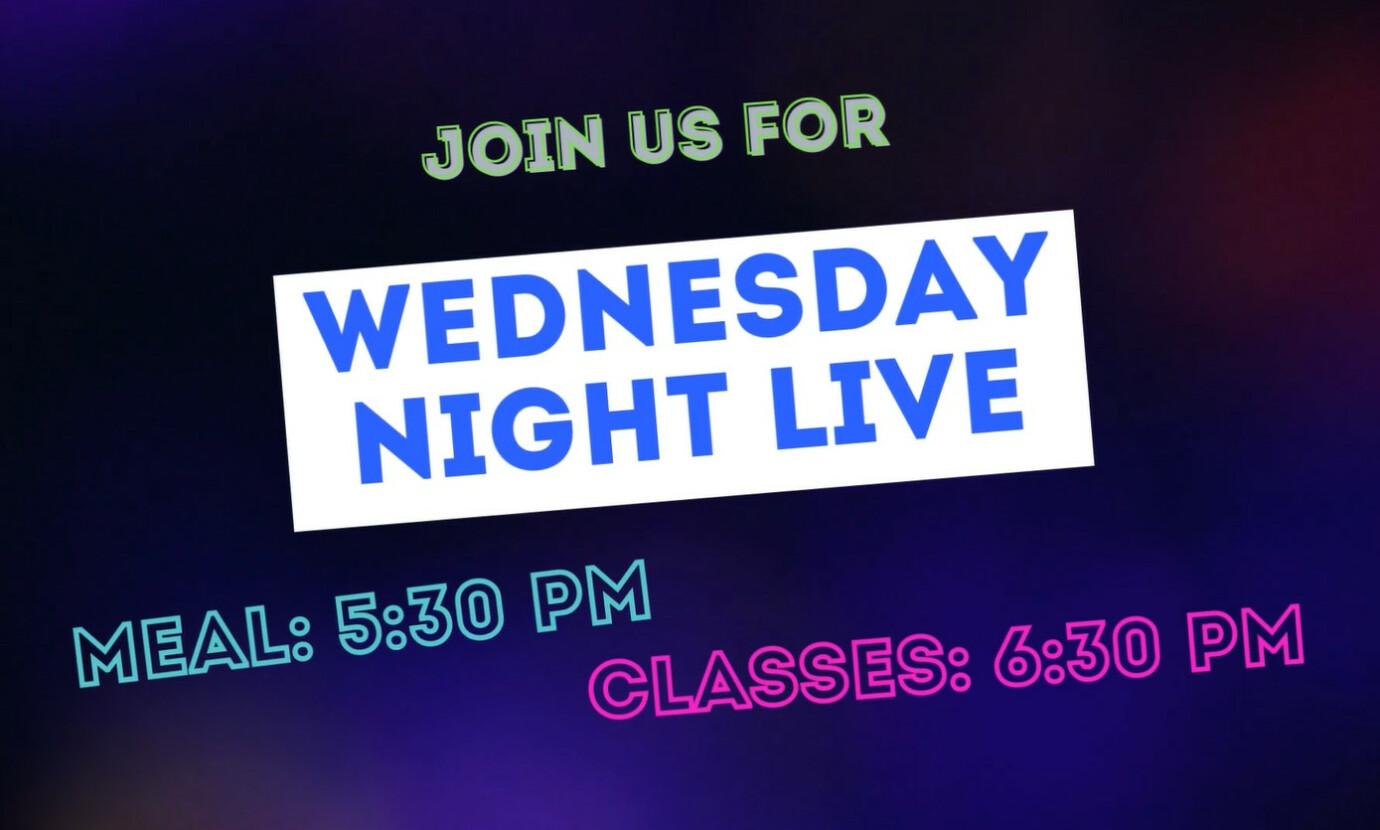 Every Wednesday, from 03/01/2023 to 05/10/2023
,
5:30 PM - 7:30 PM
Fellowship Hall
Address: United Methodist Church of Whitefish Bay, 819 E. Silver Spring Dr, Whitefish Bay, WI US 53217
Our midweek learning, serving, and fellowship opportunity!
5:30-6:30 p.m. Evening Meal: $10 adults and kids eat free ($5 suggested donation) Classes are from 6:30 -7:30 p.m.
Classes Beginning April 5:
Sue's Bible Class continues
Pastor Don Francis will be leading a writing class, "Leaving a Legacy" - What do you want people to remember about you? What will they remember? In times of change and transition, what about you changes, what remains constant? Join us for faith-filled, thought provoking discussion.