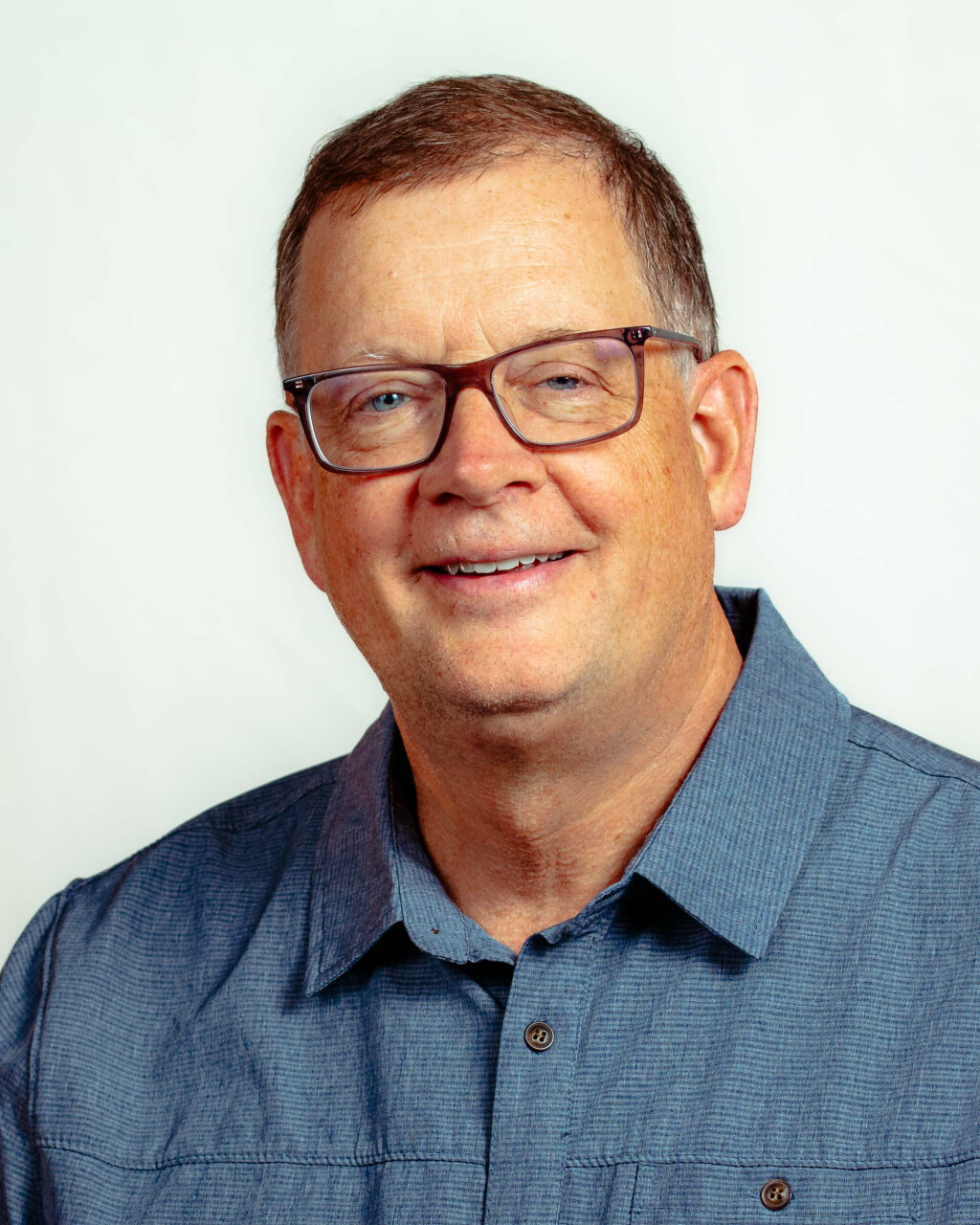 Gary Holmes
Senior Pastor
Office: 414-964-2424
Rev. Gary Holmes, who becomes senior pastor of the United Methodist Church of Whitefish Bay on July 9, has ties to the Milwaukee metro area. He once led tours of one of the city's major landmarks.
After the Milton, Wis, native earned an associate degree in electronic engineering, he worked for Allen-Bradley (now Rockwell Automation) on Milwaukee's south side. "And, yes, I did give tours of the famous clock tower," says Pastor Holmes.
During the year working for Allen-Bradley in Milwaukee and in Flint, Mich., Pastor Holmes "felt a real calling to become a pastor."
The youngest of five children, Pastor Holmes' father and grandfather were United Methodist clergy. He also traces his "relationship with God through Jesus Christ" to middle school, when he attended a United Methodist Lay Renewal event.
Drawn to the ministry after working as an engineer, he returned to Wisconsin from Michigan. He then attended UW-Whitewater, where he earned his Bachelor of Science degree in 1987 and met his future wife, Lori, while attending campus ministry.
Pastor Holmes received his Master of Divinity degree in 1990. His first appointment was at Whitewater UMC.
In 1996, Pastor Holmes was appointed to Asbury Methodist Church in Madison, where he served until being appointed in 2005 as founding pastor to launch Sugar River United Methodist Church. He then earned his Doctor of Ministry Degree in 2008.
During his 18-year tenure, Sugar River United Methodist Church, the suburban Madison church grew to 250 members, with a staff of eight. The church website describes a mission to "Connect, Grow, and Serve in our relationships with God and others."
"It is not easy leaving a church that I have served and loved for 18 years," says Pastor Holmes. "But I am excited to become a part of the UMC of Whitefish Bay, a church that is known for its commitment to share the love of Christ with all people through service
and outreach."
Pastor Holmes and his wife, Lori Holmes, have four grown children. The couple will be living at the new Lydell Apartments near Bayshore, and Pastor Holmes "looks forward to walking to work."
In Whitefish Bay, Pastor Holmes succeeds Rev. Don Francis, who has been serving as interim minister.