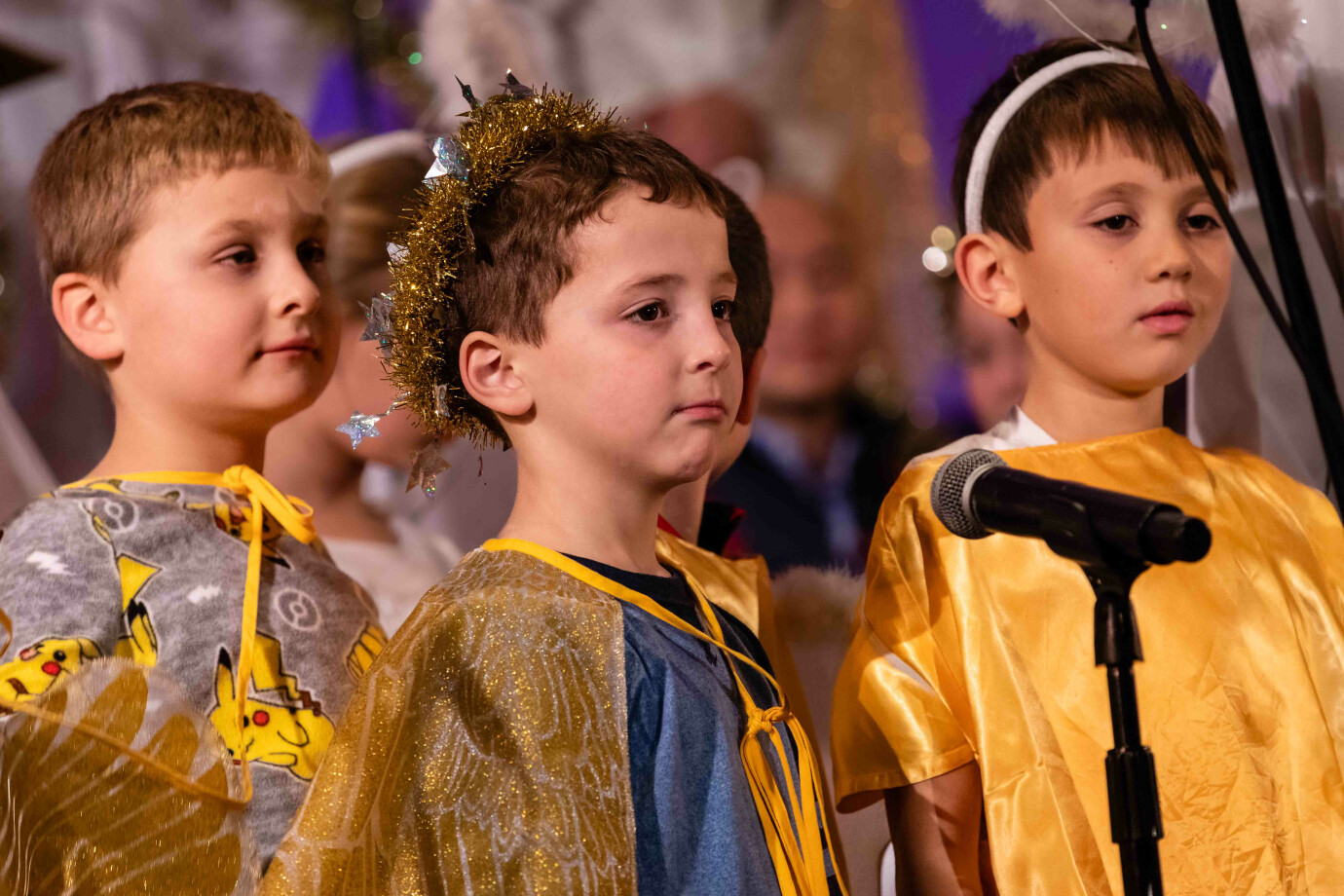 Saturday, December 16, 2023
,
4:00 PM - 5:00 PM
Sanctuary
Contact: Neil BubkeNeil Bubke | (414) 331-2691
Come watch our talented cast of angels, stars, nativity characters, and live animals as we add a new dramatic twist to the Christmas story! There will be a mix of beautiful choral and festive contemporary music, accompanied by a full orchestra.
Admission is Free and All are Welcome! This is a Christmas spectacular you will not want to miss!!